Elena Bagazzoli
Commercial Lines Insurance Broker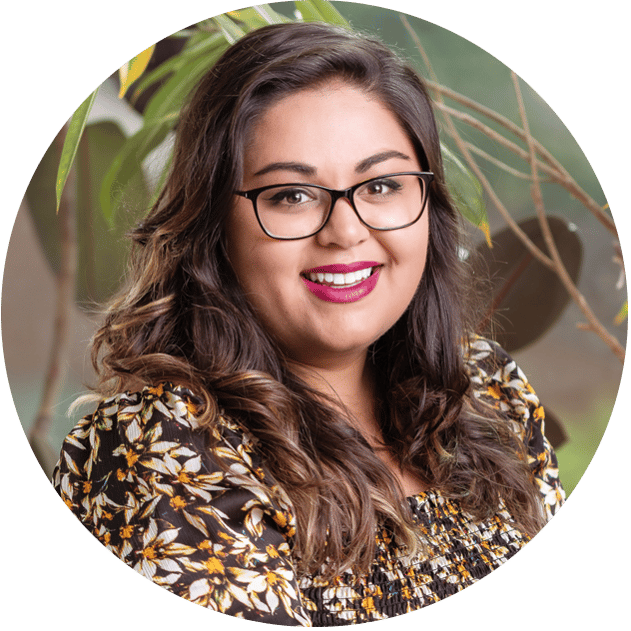 Bio:
Elena has worked at Acumen Insurance Group for nine years and has had the pleasure of building her nine-year insurance career with the brokerage.
She graduated from Brock University with a General Studies Degree, obtained her RIBO license, and is currently studying to complete her Chartered Insurance Professional (CIP) designation.
She strongly believes that knowledge is never ending, and that every situation is different, so she is committed to accumulating knowledge and insight that can assist her in advocating for customers and assessing client needs.
As a commercial lines insurance broker, Elena enjoys assisting other professionals in educating themselves on all aspects of insurance.
A fun fact about me:
I play the drums.
The last goal I achieved:
I obtained my RIBO licence in 2014.
My idea of a perfect day:
Lounging and tanning by the pool with a pina colada.
My favourite thing to do in Hamilton or Mississauga (depending on office location):
Driving around the escarpment and take in the views.
A skill or talent that I would most like to learn:
How to run for longer than five minutes!
If I could start a charity, it would be for:
Helping the less fortunate in the Dominican Republic.
The biggest adventure that I've been on:
Back in high school, I was enrolled in a program called D.R.E.A.M.S, which allowed me to go to Dominican Republic to build homes for the less fortunate.
Something I wish someone taught me a long time ago:
That you can never plan for the future.
The thing that motivates me the most:
My family.
A common misconception about my job:
Insurance is a scam.